Timothy Mowry is an accomplished US veteran mostly famous for being the father of twin sister Tia and Tamera Mowry. The gorgeous twins burst on to the scene through their breakthrough roles as twins in the 90's hit sitcom "Sister-Sister." And fast forward almost two decades later, they have worked on more than 50 projects.
Deemed by his daughter Tia, as the best grand-dad for her kids Cairo and Cree, Timothy has also made a rare appearance on 'Tia Mowry at Home.' Although separated after 40 years of marriage, Tim always finds himself at the helm of Mowry clan. But what is he up to these days? Here's everything about the retired first sergeant.
| Quick Facts on Timothy Mowry | |
| --- | --- |
| Full Name | Timothy John Mowry |
| Born | January 4, 1957 (Age 66) |
| Relationship | Divorced |
| Ex-spouse | Darlene Mowry |
| Children | 4 |
| Occupation | Ex Military Veteran |
| Ethnicity | Caucasian |
| Nationality | American |
| Sexuality | Straight |
Timothy is a Decorated US veteran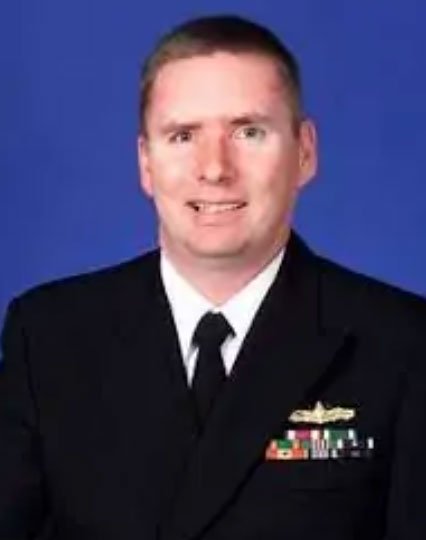 From his early age, Timothy Mowry was a very active and physical kid with him often involved in sports activities. Fresh out of high school, Mowry decided to join the army. One of the reasons for such a significant decision was that he grew up in a very strict and high-achieving family environment.
Despite being a young recruit, Mowry quickly became a first sergeant (1SG) in the army after he passed the mental and physical tests with flying colors. As a first sergeant, Mowry was responsible for most of the administrative duties alongside leading the battalion force. Due to this, Mowry presumed the role of a fatherly figurehead in his department.
After several years of active duty in the US army, Timothy John Mowry retired from his service and moved to California. There, he worked as a custody officer in the city of Glendale Police Department.
Timothy and Darlene had a shotgun Wedding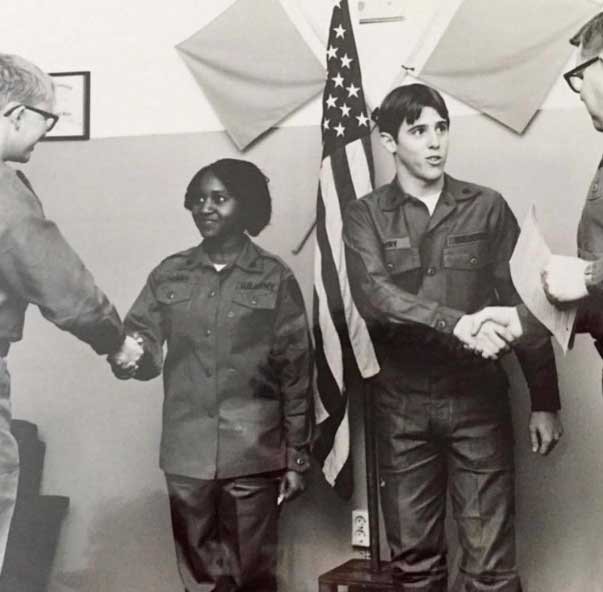 For both Timothy and Darlene, meeting each other for the first time was like finding soulmates for life. They met and fell in love hard and very fast too. Both of them knew that they wanted to spend the rest of their lives together. So they decided to get married when they were just 18. The year was 1975. And it was the time where interracial marriage was looked as a taboo.
Like Timothy, Darlene was also serving in the military after graduating from high school. She was even able to be promoted up to the rank of drill sergeant as she spent more years in the army.
Timothy and Darlene supported their daughter's career choices
Around the time of the Gulf War, both Timothy and Darlene were still serving in the army and were stationed in Germany. While living in the country, in 1978 the couple welcomed their beautiful twin daughters, Tia and Tamara Mowry. It wasn't until the girls would turn two, before the family would relocate back to their homeland. Texas would be the girls' first home after coming back to the United States.
Like every military family, the Mowrys would also move from one place to another constantly. At one time the family even spent a long time in Hawaii. Timothy's daughters would also gradually start to get involved in acting and modeling gigs. The family soon realized that making a big move to Los Angeles would probably be more beneficial for their talented young girls.
After making a promise to make a permanent move to LA if the girls were able to book a gig, Darlene left her life in the army when her daughter Tia booked a gig. However Timothy was not able to join his family on such a drastic move. He even had to go back to Germany for another two years. This all made their family reunion even sweeter.
Timothy and Darlene have four children; Tia, Tamara, Tahj and Tavior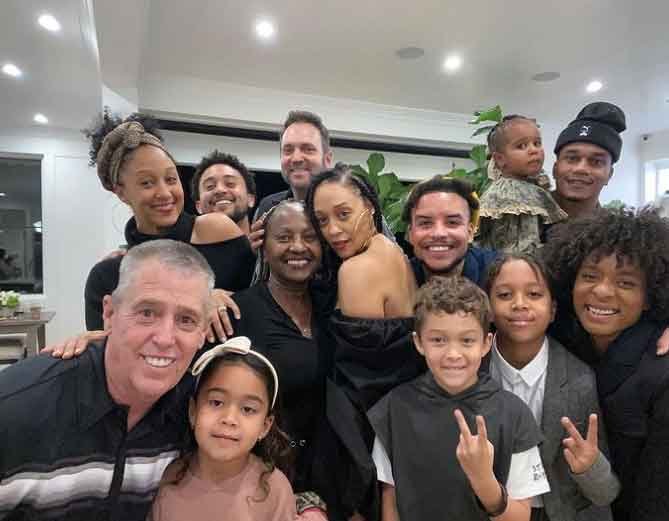 After three years of being married, Timothy and Darlene had welcomed their first children. Twins Tia and Tamara were born on July 6, 1978 with Tamara being the eldest by only 2 minutes. Both Tia and Tamara are child actors who have found success from many TV series and movie appearances. One of TV series that threw the girls to limelight is the sitcom 'Sister Sister' which ran for 6 seasons. Even as adults the girls have found their respective success in their lives.
Timothy and Darlene had their first son Tajh Mowry on May 7, 1986. Like his older sisters, he too started acting at a young age and since then has appeared in multiple movies and television series. Some of his works include Smart Guy (1997-1999), Baby Daddy (2012), Kim Possible, How we Roll (2022) and many more.
The couple's youngest child Tavior was born on July 5, 1993. Unlike his older siblings, Tavior has opted to not follow the acting route but rather is more passionate about sports and music. He even played college football at the University of California but stopped after a career ending injury. At present he has found a career as a music producer.
Apart from Tahj, all three of his children are married and are leading a happy life with their partners and children. Their father has always been very supportive of their choices in life and now as a retired gentleman enjoys every other day with his lovable children and grandchildren.
Timothy and Darlene Divorced after 40 years of marriage
Good things do not last forever. For Timothy and Darlene who had spent 40 years together since getting married in 1975, their divorce came as a shock to everyone. Their divorce was finalized in 2015 that stated irreconcilable differences in the court papers. Both Timothy and Darlene have remained silent regarding the reason behind this decision.
Despite the separation, the two of them seem to have a very amiable relationship with one another. Both of them still consider their family their top priority and always choose to spend holidays with the family.
Timothy's life after divorce
In 2019, the ex-couple's daughter Tamara talked about her parent's divorce and the new path each of them are taking on her show 'The Real'. Even though they had been divorced for four years, for Tamara all of this was very new and hard to adjust at first. She said, "My mom and dad are actually divorced. We are all living different phases of our lives."
While Tamara's mother likes to keep her life very private even from her daughter, her father Timothy is very open about dating again. In the same show, Tamara opened up about these new changes. She said, "My mom is out there. I guess she is dating. She's very private." Talking about her father she said, "I met his girlfriend. She's asian," and even went on to say hi to her through TV.