Can you imagine being constantly subjected to trolls for being related to one of Hollywood's most respected actors of all time? And, now put yourself in the shoe of a kid who has to go through the constant trauma thrown at him by the media and trolls. Caleb James Goddards, for the most part of his early life, had gone through the same argument. There was a jury pointing finger at him and questioning him about his relationship with actor Jack Nicholson. Is he really Jack's son or Is he someone who wants a part of the fame that comes with Nicholson clan? The question never ended.
After not being convinced about the fact that he was indeed Caleb's father for almost 20 years, Jack Nicholson finally started to see their connection as a real deal. So, who is Caleb James Goddards? Let us find out more about him.
| Quick Facts About Caleb James Goddards | |
| --- | --- |
| | |
| Age | 52 years |
| Born | September 26, 1970 |
| Parents | Jack Nicholson, Susan Anspach |
| Place of Birth | United States of America |
| Stepfather | Mark Goddards |
| Movies | The Slap Maxwell Story |
| Net Worth | Under Review |
Caleb Goddards Paternity Struggles and Initially Living without Fathers Name
Caleb James Goddards were born on September 26, 1970, in Los Angeles, California, USA. Upon his birth, his mother actor Susan Anspach claimed that Caleb was born to 'The Shining' actor Jack Nicholson.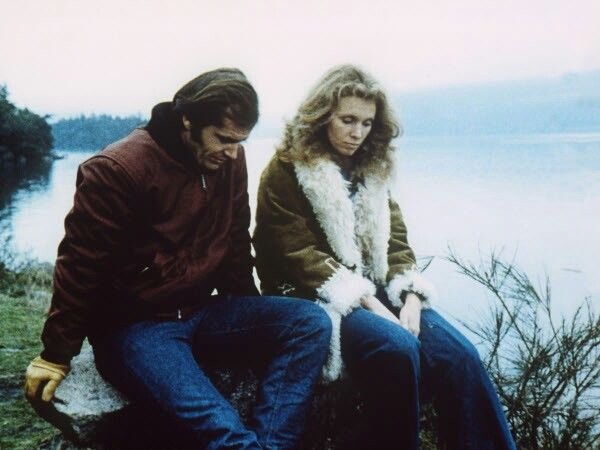 Caleb's parents Susan Anspach and Jack Nicholson met when they were filming 'Five Easy Pieces' and started an affair. Nicholson, who was known to be a ladies' man denied any allegation regarding the claim that he was the real father of Caleb in a 1984 Rolling Stone interview.
However, it was later revealed that at some point between 1988 and 1994, Nicholson started to help out Anspach with financial support in order to put Caleb through college. Caleb's parents went through different allegations and his father even sued his mother for the money she owed him. Their messy relationship got better after a long time and in 1996, Caleb stated that his father Jack Nicholson had acknowledged him.
Caleb was Adopted by Mark Goddards
Caleb has a half-sister Catherine Goddard born on October 15, 1968, from his mother's previous relationship with fellow 'Hair' cast member Steve Curry. In the same year of his birth, his mother got married to 'Lost in Space' actor Mark Goddards. Mark already had a son John from his previous marriage.
Upon marrying Anspach, Goddards went on to adopt the two children she brought into their marriage. Hence, the kids' last name was changed to Goddards. Even after his mother's divorce from his stepfather in 1977, Caleb kept his last name.
Caleb is a graduate of Georgetown University
There is not much information regarding where he took his primary education. Since there were reports regarding his father Jack Nicholson helping him with financial support for his college studies, it can be safe to say that he did, in fact, attend college. It was revealed in an interview with People's magazine that Caleb attended Georgetown University in Washington D.C.
Goddard Tried Building an Acting Career at First
According to IMDB, Caleb James Goddards tried to follow in his parent's footsteps and enter the acting business. He has an actor credit for an episode in the 1988 TV series 'The Slap Maxwell Story. He also has a location assistant credit for the crime comedy movie 'Guilty as Charged' released in 1991.
To build his career, it was reported that he had moved to New York City. According to the letter that his mother Susan Anspach wrote to a magazine, it was revealed that at the age of 25, Caleb was working as a producer and writer in New York City. After this, not much is known about him.
His Parents Are a Big Deal in Hollywood
Caleb James Goddard has famous parents and even his step-father is very famous. Let us know a little about them.
Jack Nicholson
Renowned actor Jack Nicholson was born on April 22, 1937, in Neptune City, New Jersey, USA, as John Joseph Nicholson. His career has lasted for more than five decades. He is widely known for his versatile acting range in both starring and supporting roles including comedy, romance, and darkly comic portrayals of anti-heroes and villainous characters. Some of his best works are 'Easy Rider (1969)', 'Five Easy Pieces (1970)', 'One Flew over the Cuckoo Nest (1975)', 'Terms of Enderment (1983)', 'The Shining (1980)', 'Batman (1989)', 'A Few Good Men (1992)' and many more.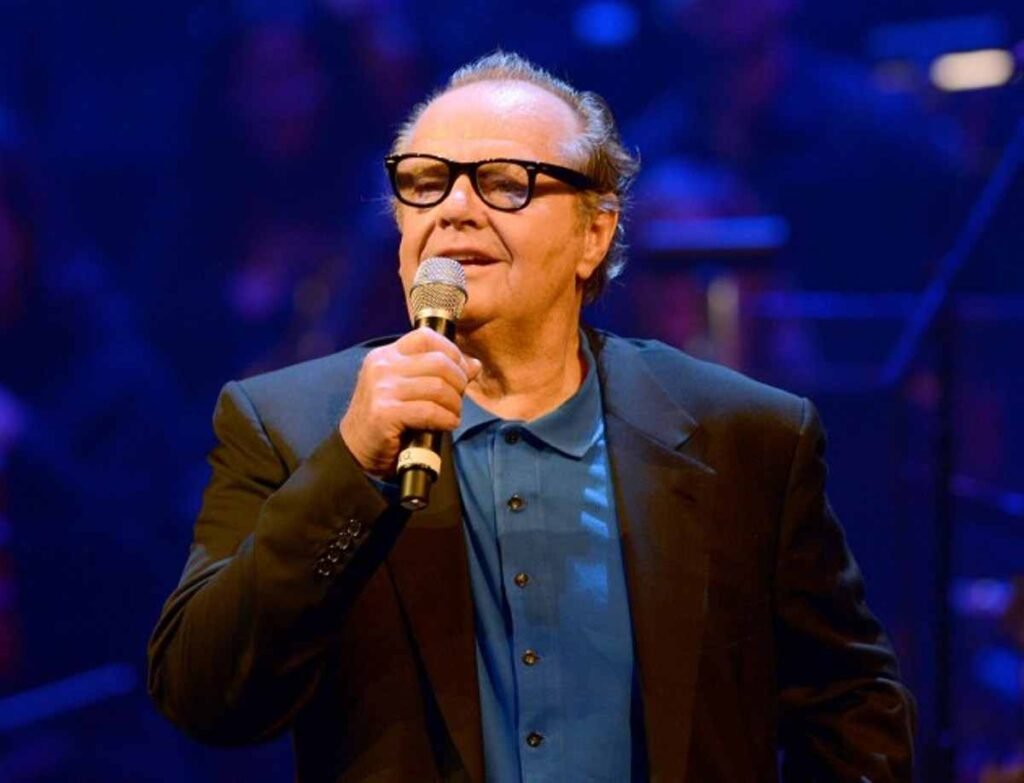 Jack Nicholson has been awarded numerous times for his accomplishments. He has been nominated for 12 Academy awards. He has won 2 Academy for best actor for his portrayal in 'One Flew Over The Cuckoo Nest' and 'As Good As It Gets'. John has also won an Academy Award for Best Supporting Actor for his movie 'Terms of Endearment'. He has won 6 Golden Globes and received the Kennedy Center Honours. He was awarded American Film Institute's Lifetime Achievement Award in 1994 at the age of 57.
Jack Nicholson is known for his many high-profile relationships most notably with Angelica Huston and Rebecca Broussard. He has 5 children. His net worth is known to be around 400 million US dollars.
Susan Anspach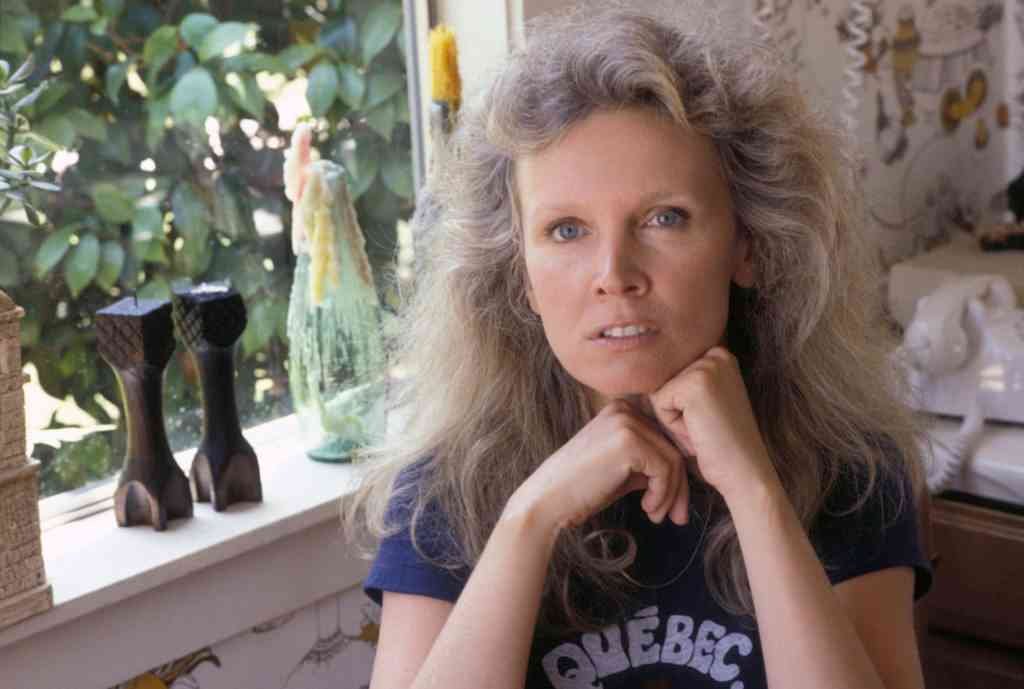 Caleb's mother Susan Anspach was born on November 23, 1942, in Queens, New York City, USA. She was an American stage, film, and television actress who is most prominently known for 'Five Easy Pieces, 'Play it again, Sam', 'Blume in Love', 'Montenegro', 'Blue Monkey', and 'Blood Red'. She is also well known for her female lead in the musical 'Hair'. The musical was known for its anti-war messages, the celebration of nonmarital sex, and an all-nude scene.
Susan later revealed that as she aged it became harder for her to get better film roles. Her last work was in the 2011 film Inversion. She was married twice in her lifetime. Her first husband was Mark Goddards whom she married in 1970 and divorced in 1977. She married musician Sherwood Ball in 1982 and divorced in 1988. She had her first daughter with 'Hair' co-star Steve Curry and later a son with actor Jack Nicholson.
Mark Goddards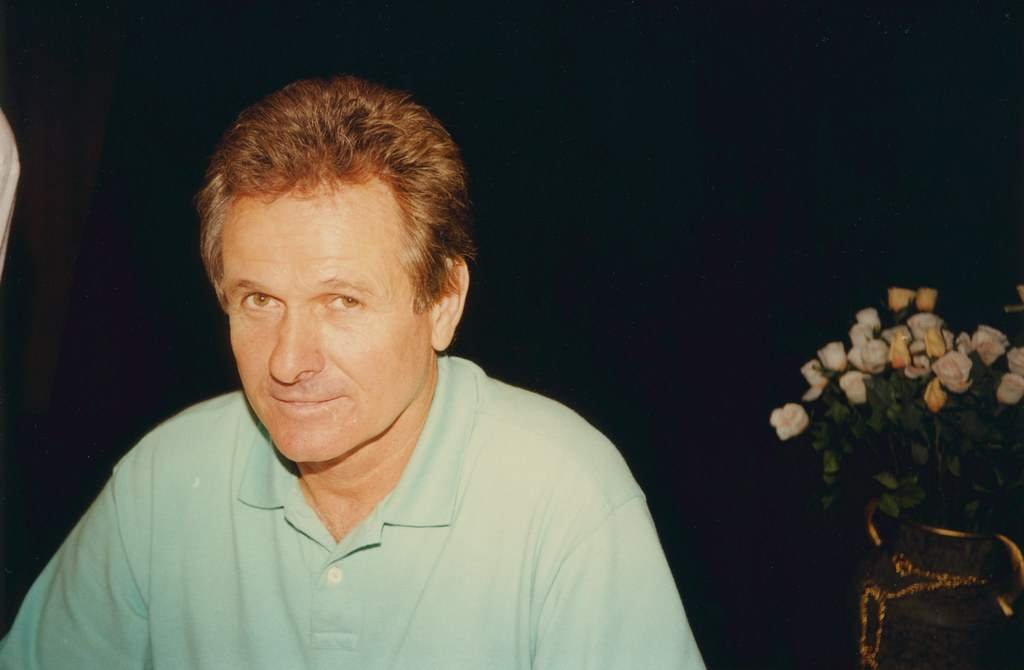 Caleb's ex-stepfather Mark Goddards, whose last name he still carries is an American actor born on July 24, 1936. He is best known for his character portrayal of Major Don West, the adversary of Dr Zachary Smith who is played by Jonathan Harris, in the CBS series Lost in Space (1965–68)
Goddards Lives a Low-key Life
There are no specific details regarding whether he is in a relationship or not. Caleb's life has been a subject of media attention for a long time but apparently, there are different stories told about his relationship with his father. In an interview with People's magazine in 1996, following the charges of the loan settlement, it was revealed that Caleb had talked to Jack Nicholson and it was the first time he called Caleb his son.
There are varying reports saying that Jack and Caleb have never met personally but some claim that the relationship is warm between the son and father. Since Jack Nicholson has not been very open about Caleb, it is hard to know whether the facts are indeed true or false.
His mother Susan Died Due to Heart Failure
The actress Susan Anspach who was last seen in the movie Inversion died on 2nd April 2018, at the age of 75 at her home in Los Angeles. Caleb in an interview with The Newyork Times revealed that the reason behind her death was heart failure.