Synopsis
Kellita Smith is the wife of Bernie Mac (Bernard Jeffrey McCullough) but more importantly an Amercian actress, comedian, and model herself. With over two decades in the Hollywood screen, she is one of the veteran actresses of Hollywood.
Her promising acting in House Party 3 (1994) as Maxine and as the Bernie Mac's wife- Wanda Mac in Bernie Mac Shows (2001-2006) is the most remindful. Her act in the Bernie Mac Show nominated her in the category Outstanding Lead Actress in a Comedy Series of BET Comedy Awards (2004 & 2005) and an NAACP Image Awards for the title Outstanding Supporting Actress in a Comedy Series (2006).
Personal Life
Kellita Smith is an American citizen with black ethnicity. Capricorn is the zodiac sign of her. She was born on January 15, 1969, in Chicago. Her father was in the military who were sent to Vietnam. Her parents divorced shortly after her father returned back from Vietnam. Later, her mother, Honey Smith shifted to Oakland, California along with two children Kellita and Eric Smith.
Kellita and her brother, Eric attended Oakland Community Learning Center during her childhood. She completed her high school at Santa Rosa Junior College in political science. Before entering the entertainment field, she worked as a saleswoman. Later on, she joined the acting workshop. This step was the turning point in her career. Well, talking about her love life, she has not disclosed any private information yet. And she is single even in her late 40's.
She is also a big follower of black empowerment and constantly shares posts regarding black people.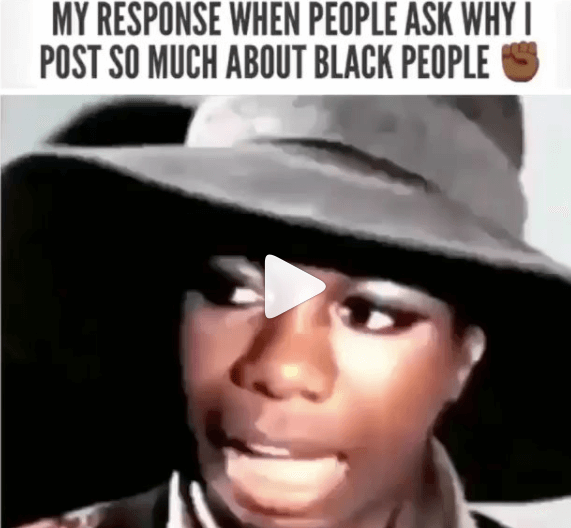 Career & other ventures
Kellita Smith had done many movies and TV Series. However, before starting the acting career, Kellita was a model. As an actor, she started with stage performance. Some of the theatrical shows that she acted are 'Tell It Like It Tiz', 'Feelings', 'No Place to be Somebody', 'The Thirteenth Thorn' and 'One Woman Two Lives'. Her act in No Place to be Somebody awarded her with NAACP Theatre Award for Best Supporting Actress (1996).
Smith debuted in TV from American Comedy Series In Living Color. She was also appeared for a guest role in the shows like 'Living Single', 'Moesha', '3rd Rock from the Sun', 'The Parkers' and 'NYPD Blue', 'Martin', 'Sister, Sister', 'Malcolm & Eddie' and 'The Jamie Foxx Show'. In 2012, she portrays the role small of First Lady Katherine Johnson in The First Family.
She also worked on the big screens. Her movies include The Crossing Guard, Kingdom Come, Hair Show, Fair Game, Roll Bounce, Feel The Noise, Conspiracy X, Imperial Dreams, Sharknado 3: Oh Hell No!, The Man in 3B, The Preacher's Son, and others.
In the recent years, she is busy with her major role Lieutenant Roberta Warren in Z Nation (since 2014).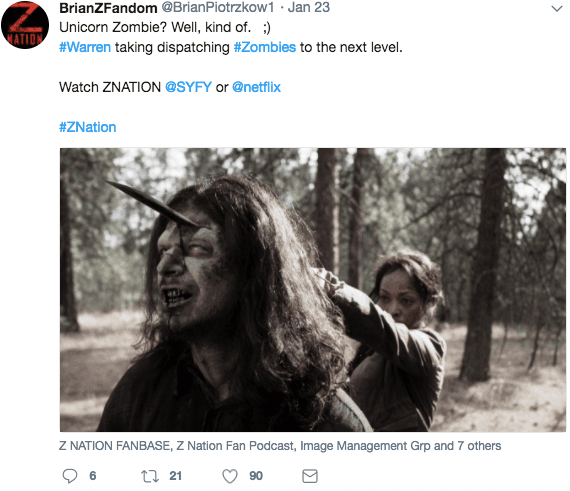 She also has her own fashion shop known as Galloree where she sells everything from tees to bags.
Net Worth and Body Measurement
Kellita is 5'10'' tall gorgeous with 67 kg weight. She was seen in several American movies and TV series. And her estimated salary is around $500 thousand.
Talking about the involvement of Kellita in the social media, you can find her on Instagram and follow her on Twitter.
Trivia
In s1 of Z Nation, Kellita confessed that she didn't get the point of her line "at least they're not sharks" as she hadn't watched the Sharknado movies. So, Tom Everett Scott (Garnett) explained her about it.

Her infamous show Bernie Mac show was aired on Fox Network for 5 seasons (104 episodes). Later, it was canceled due to creative differences between Bernie Mac and the Fox Network.

Smith enjoys a piece of white cake with buttercream frosting.