For mainstream Hollywood junkies, the name Ruby O. Fee may not ring a bell. But for a regular Netflix Goer (if that's even a term), you probably know Ruby from her role as Sindy on Polar starring Mads Mikkelsen. Ruby is a german actress predominantly working for local projects. However, she is a hotshot in the german film industry racking up few notable awards like Children Jury Golden Sparrow. She hasn't penetrated into Hollywood like a few of the German natives like Christoph Waltz and Michael Fassbender just to name a few. However, with her mesmerizing face and acting skills, Ruby O. Fee is probably the name we will certainly hear in the near future.
Ruby O. Fee's Early Life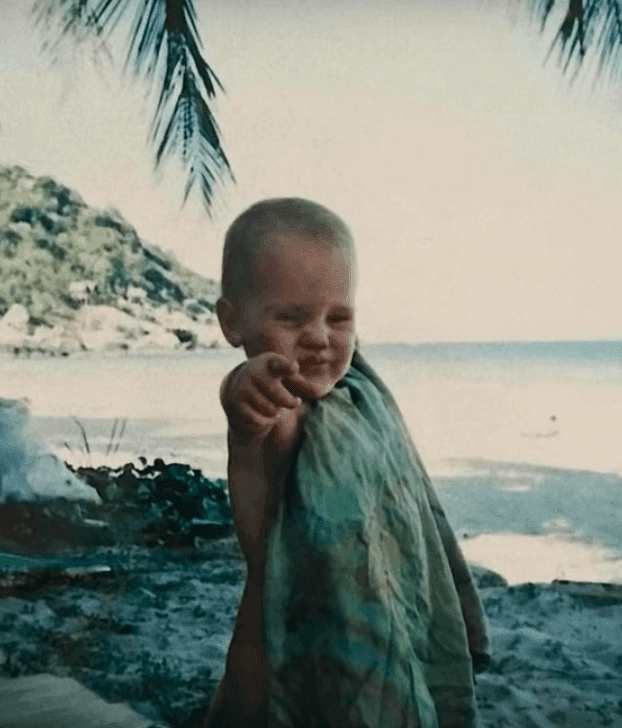 Rica without any doctors. Talk about having a medieval experience even in this day and age. In an interview with NDR Talk Show, she told how her mother wanted to live a hippie life traveling across the whole world. Her mother had a soul of freedom and unlike most of the hippies, she decided to travel with her daughter.
After only a short of time, her mother moved on and she has never really been to Costa Rica. As of now, she has traveled around more than 30 countries including Brazil and India. She grew up mostly in Brazil. That's why she considers Brazil to be her home because that's where she made her earlier connections. At the age of 12, she moved to Berlin as she recalls her mother saying, she has seen the world and now it's time to move to Berlin.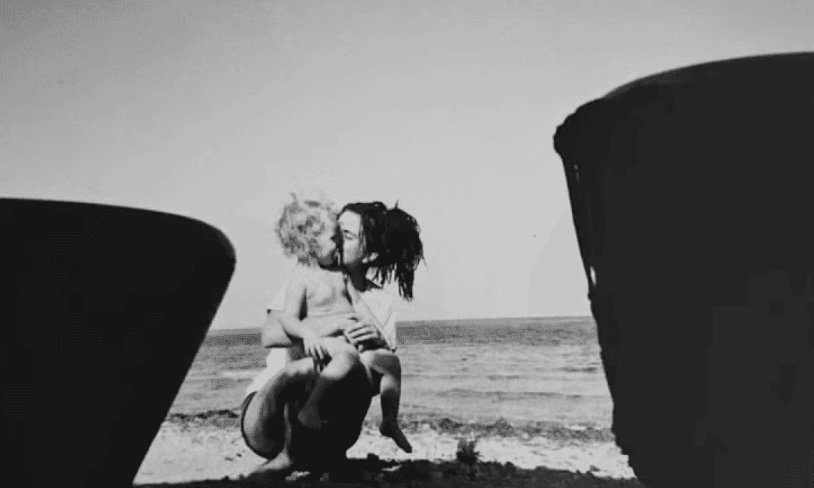 Being a hippie does come with cultural challenges and Ruby had to face many of those. She remembers how during her schooling days, she had to wake up in the dark and return home in the dark which was new to her. There she also did her graduation from Bela Bartok Music School.
As she wasn't born with a silver spoon, she had to hustle hard for the life she has got now. In an interview, she told me how She rarely got any new clothes. "I got most of the clothes from the flea market which I eventually gave away all over the world," she told the interviewer. Not much is known about his biological father, but she did mention her stepfather who is french.
Ruby's Career Breakthrough: From a Hippie to a Star
At the age of 12 Ruby knew what she wanted to do. You will be surprised that she never wanted to be an actress, rather she wanted to make films. She recalled in an interview how she annoyed her mother for two years to help her register to make films. She absolutely loved the idea of creating a film. And, just after 2 years, at a tender age of 14, she made her acting debut in the movie Womb.
Till this date, she has done dozens of movies and TV shows under huge productions. She has worked on many critically acclaimed movies like "Die Schwarzen Bruder" which also got her the award at Germ Children's Film and TV-Festival. Apart from this, her character selection and roles in "Rockabilly Requiem" and "Tatort" were well received by the audience as well as the critics.
She also made a name for herself on television through her role as Sophie Kellermann in the hit children's series 13 Hours: Race Against Time. She then landed numerous gigs through movies like Bibi & Tina. In 2017, she also featured in the world's first short action musical," Hard Way: The Action Musical."
In 2019, she played the role of a hot bombshell who is a part of an assassination group in the movie "Polar" that is available on Netflix. Although she has garnered lead roles, most of her movies and TV shows are in supporting roles. If you want to get up and close with her filmography, you can check her personal showreel that highlights her information and career.
Who is Ruby Dating?
Ruby is currently dating german actor "Matthias Schweighöfer." The 39-year-old went public about his relationship with Ruby during a party of his film company. Asked about their relationship in 2019, Matthias had this to say," I have known Ruby for five years, but from a dating perspective we have only met eight or nine months ago." So we assume they started dating around 2018.
The couple continuously shares their amazing photos on social media handles. They have been flying together to the US many times. In an interview, Ruby told how she had to persuade Matthias so as to reduce his fear of flying. "He looked at the map for 12 straight hours as the plane was flying," admits Ruby jokingly.
Talking about the future, the actor had this to say," We will definitely get engaged, but an appointment has not yet been made," said the actor in an interview with the "Bunte" magazine.
Before Matthias, Ruby was speculated for dating Joaquim Lopes. However, officially it wasn't confirmed.
How active is Ruby on Social Media?
Ruby does have her official Instagram and Facebook account. But, she is more active on Instagram. You can check her IG for her traveling photos and videos. She doesn't have a Twitter account at this time of writing.