Hollywood has its fair share of eligible bachelors who do not seem to settle down any time soon. One of these bachelors was Quentin Tarantino who did not see himself being married to someone before turning 60. All of this changed when he met Israeli singer Daniella Pick with whom he wed in 2018. While Daniella is pretty popular as a singer and model in her own country, a lot of people were curious to know more about the brunette beauty who got one of the legendary filmmakers to be totally smitten about her. Let us know more about Daniella Pick and her life outside of being the wife of Quentin Tarantino.
Her Childhood and Early Life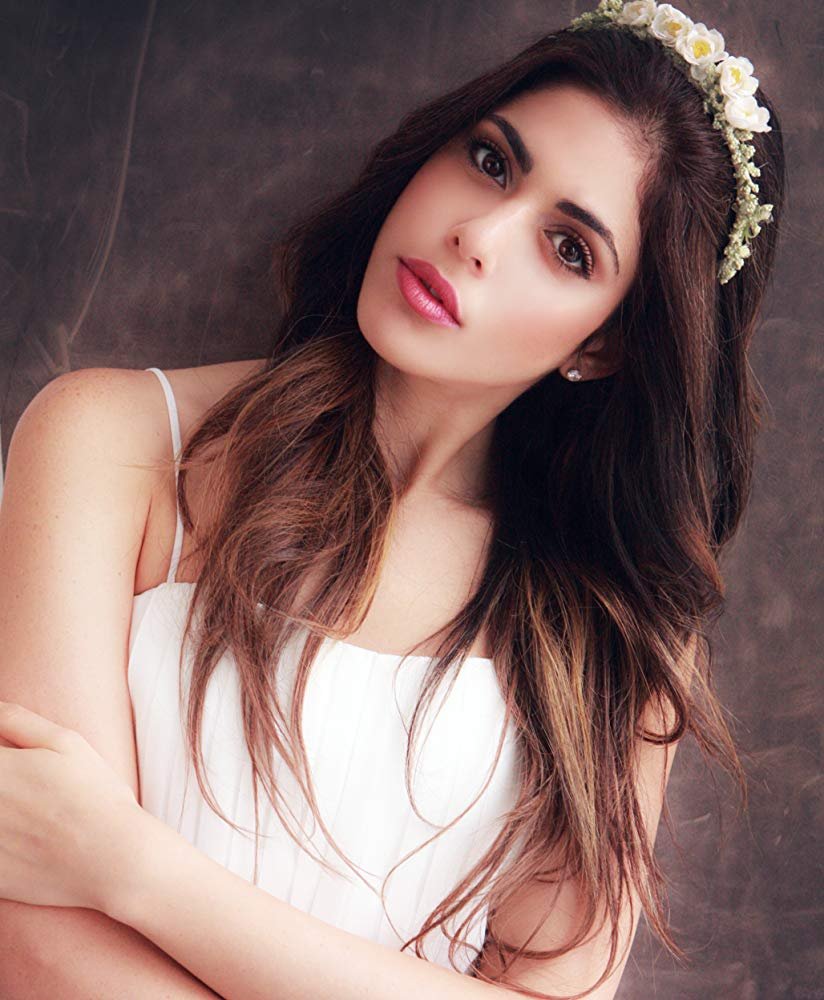 Daniella Pick was born on November 21, 1983, in Ramat Ha-Sharon, Israel to parents Svika Pick and Mirit Shem-or. Both her parents were musicians but her father Svika Pick is kind of a big deal in her native country. He is a musician and composer who starting producing music since his teen and hasn't stopped till now. In 1970 he was making music with Shuki Levy that was all around the world and led him to earn the title of 'Israel's Male singer of the year'. He even starred in the Hebrew version of the Broadway musical 'Hair'. He also wrote a song that helped Israel to win the Eurovision contest in 1998. 
Her parents got divorced in 1995. She also has a half-sister, Sharona Pick. Growing up she and her sister Sharona had immense musical influence from her father. There is not much information regarding her education but it is known that she is a high school graduate.
Her Career Success
Like her parents, Daniella was a gifted singer and since her early days wanted to pursue a career in music. She started her music career in the early 2000s as a duo with her sister Sharona. They were able to create hits like 'Tamid Ola Hamangina', 'Zot Ahava', 'Baby', 'Hello Hello' and so on. Their music at that time was primarily focused on teen bubblegum pop. they also appeared in the qualifying round of the Eurovision contest that holds every year. Lately, her musical style has changed a lot. Her song 'More or less' showcases her mature range. She has also covered a lot of songs and her singing skills in every song is really amazing.
Apart from her music career, with a height of 5ft 8 inches, and a glamourous body, she also is an Instagram model. She has around 34000 followers and regularly posts both professional-looking photos and personal selfies. Pick constantly promotes her works or any future involvement with her followers. She often returns to Israel for her modeling related work and recently even shot a promo for Jerusalem Film Festival.
After marrying her husband Quentin Tarantino, she made her Hollywood debut in 2019 with the movie 'Once Upon a time.. in Hollywood' portraying the character of Daphna Ben-Cobo. 'Once Upon a time… in Hollywood' is the ninth film made by Quentin Tarantino starring A-list actors Leonardo Dicaprio, Brad Pitt, and Margot Robbie which received rave reviews from critics upon its release.
Meeting with Quentin and Starting a family
Daniella Pick first met her future husband Quentin Tarantino in 2009 when he was in Israel promoting his movie 'Inglorious Bastards' in Jerusalem Film Festival. Even though there was a huge age difference of 20 years both of them were very attracted to each other. For both of them, age was just a number and it did not stop them from starting a romantic relationship. In 2012, both of them confirmed their relationship.
Daniella and Quentin dated on and off for almost 8 years before finally, in June 2017 Quentin asked her to be his wife. The couple celebrated their engagement ceremony in Daniella's hometown, Israel. They had a very intimate wedding at their home in Los Angeles, California on November 28, 2018. The event was organized with the help of Events by Shideh and only about 20 people were invited including Harvey Keitel, Tim Roth, and Eli Roth. For the wedding ceremony, Daniella wore a white wedding dress from Dana Harel. 
On August 21, 2019, shortly after the release of Tarantino's movie 'Once upon a time… in Hollywood', it was reported that the lovely couple was expecting their first child. 
In an interview, she revealed that when she first moved to LA to be with Quentin, it was really hard to get used to it. She stayed at their LA home and decorated the house by herself when Tarantino was working on the film. Now, she has gotten used to life in LA and is always surrounded by interesting and talented people. Daniella often flies to Israel and almost every time Quentin accompanies her in her visits. She mentioned that Quentin loves Israel and enjoys the neighborhood and the people. They love dividing their time for each other and share happiness with friends and family.
In an interview, Daniella said that she respects and feels proud of the work her husband is doing. She emphasized that she knows how big of a deal it is when Quentin is making a movie which also affects the atmosphere at their home. Pick always tries her best to care for him and support him whenever needed. She is also seen accompanying her husband in his movie premieres.
Unknown Side of Daniella
Daniella describes her lifestyle at home to be very modest. She said that both of them are very family-oriented and love to stay at home or go out for movies or dinner together. Quentin Tarantino is known for rarely going out for movies and dinners. Aside from this, Daniella loves to cook and invite her friends over. Quentin loves her cooking and she always gushes about how much of a gentleman, romantic, funny, genius and incredible husband Quentin really is. 
From everything we know about the couple, it is pretty evident that their married life is a blissful paradise and both of them are working on their relationship equally.
A little about her husband Quentin Tarantino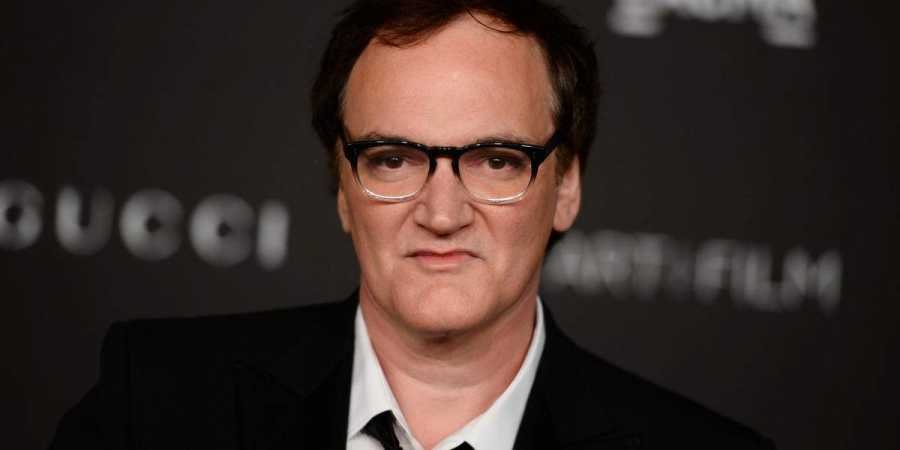 Quentin Tarantino is an American filmmaker, actor, film programmer, and cinema owner. You know you are watching a Tarantino movie if its storylines are nonlinear, the subject matter is presented satirically, an aestheticization of violence with extended scenes of dialogue and ensemble casts. His movies have garnered critical acclaim and have a cult following. Some of his works that defined the decade are Pulp Fiction, Kill Bill, Django Unchained, Inglorious Bastards, and Hateful Eight. Most of his works have been nominated and won prestigious awards like the Academy and Golden Globes. In December 2015, he received his star on the Hollywood walk of fame for his contributions to the film industry. For his incredible writing and directing credits along with his impressive resume as a producer has helped him grow his net worth from a mere $50000 to a whopping 100 million dollars. He is also a family man and is now expecting his first child with his gorgeous wife Daniella Pick.
Net Worth
Although her official net worth is not made public, all her singing and modeling career along with her connections with Quentin Tarantino could add up to give her a net worth of 100k to 1 million US dollars.