Do you ever wonder what goes wrong in a seemingly happy marriage that the only way out for the couple is divorce? For more than a decade, American Football player Troy Aikman and his publicist wife Rhonda Worthey looked like a perfectly happy couple until they shocked everyone with their sudden divorce in 2011. So who is the ex-wife of Troy Aikman who went from being relatively unknown to the talk of the town? Let us find out more about her.
Early Life and Career
Rhonda Worthey was born on May 2, 1970, in Texas, USA. There is not much information regarding her parents and her upbringing. Since she was initially working as a publicist when she met her future husband so she might have at least achieved a degree in Public Relations.
While her initials work credentials are under wraps, one of her early major jobs was working as a publicist for the Professional American Football Team 'Dallas Cowboys' in the late 90's. As of now, there has not been a very steady career growth for Worthey.
Her Life with Troy Aikman
At the time when Rhonda Worthey was working as a publicist in the Dallas Cowboys, Troy Aikman was leading the team as their starting quarterback. Working under the same company meant that they would eventually get around meeting each other. Prior to starting their relationship, Worthey already had a daughter, Rachel from her past relationship. Their relationship first went public in 1998. The couple went steady for about one and a half years, before finally tying the knot in April 2000.
The couple was mostly always on the radar of the media since Rhonda's husband Troy being a football player was a pretty big deal in Texas. Troy Aikman welcomed everything his wife brought into their marriage including a daughter from her previous relationship. It was reported that Aikman had officially adopted her daughter, Rachel.
After a year of their marriage, the couple was blessed with their first child. Their baby girl, Jordan Ashley Aikman was born on August 24, 2001. The couple welcomed their second daughter, Alexa Marie Aikman on July 30, 2002. Both of their daughters have seemingly taken their father's genes in terms of athleticism. Their eldest daughter Jordan used to be in her high school lacrosse team before going to Switzerland to pursue her college education. Their other daughter Alexa is also reportedly part of a volleyball team in her school's freshman year.
Rhonda supported her husband throughout his career as a football player as well as a sports commentator. The couple seemingly looked happy with their family and put their daughters above everything. But their happy life crumbled after going through some relationship issues. Instead of trying to solve their issues, the couple decided it was best for them if they just separate from each other. After 11 years of marriage, the couple separated on January 24, 2011.
Divorce and Life Aftermath
Rhonda Worthey and her former football player husband Troy Aikman finalized their divorce on April 12, 2011. Speaking out on his divorce with his wife, Troy said:
"It has been a difficult decision for us, but after ten years of marriage we have decided to separate."
While their divorce was not as dramatic as other celebrities, they did run into troubles regarding the custody of their two daughters. In the end, it was Rhonda who won the full custody of both of their children. As part of their divorce settlement, Rhonda received a house worth 1.5 million US dollars. In addition to this heavy alimony, she has also continued to receive spousal and child support of 1.7 million US dollars.
Personal Life and Net Worth
Rhonda Worthey has relatively stayed away from the media following her divorce. There has not been any news regarding what she has been doing in terms of her career. She is also known to be still single. Rhonda Worthey also has a net worth of 10 million dollars.
As compared to her famous husband, after their divorce, Rhonda Worthey has stayed relatively under the radar of media limelight. On August 27, 2018, news surrounding her trouble with the authority was featured in TMZ.
Worthey was arrested and charged with public intoxication in a high school in Murphy, Texas. According to TMZ, police found her with possession of two water bottles containing a liquid that smelled like alcohol. She was also constantly bringing up her ex-husband's name, maybe in hopes of getting out of it free. Apparently, she was waiting for her friend to guide her to the destination. According to her lawyer, Rhonda did not have any intention to break any law but was simply bad with direction and unlucky to be present in the wrong place. She was ultimately charged with 30 days of probation.
The Real Housewives of Dallas?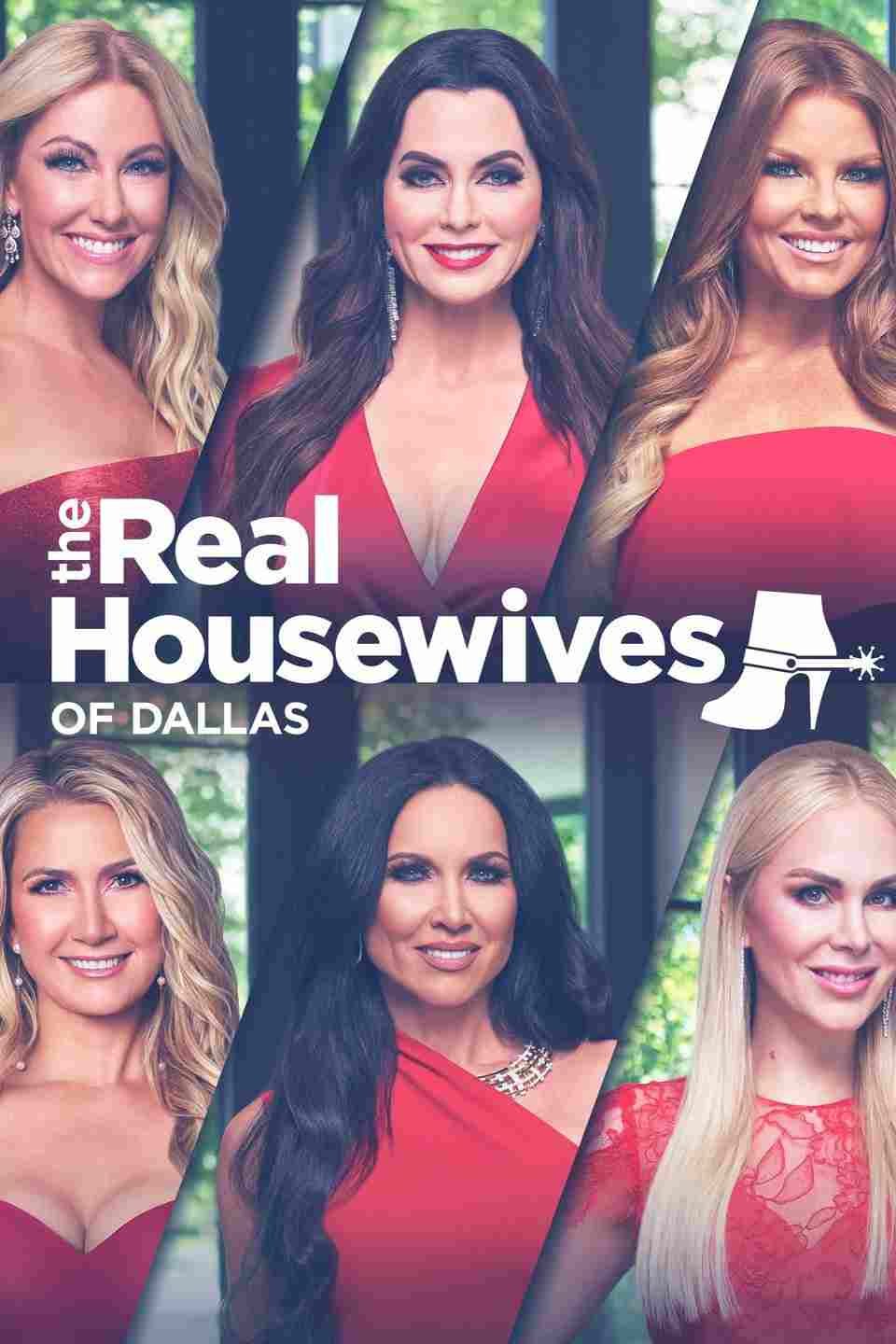 The Real Housewives reality TV show franchise has become a big part of US reality TV shows that focuses on the lives of housewives of different important people in different parts of the USA. It has spawned a series of hits like 'Real Housewives of Orange County', 'Real Housewives of New York' and many more. So, when the idea of Real Housewives of Dallas was pitched in 2012, one of the candidates that made it in the rumor mills was Troy Aikman's ex-wife Rhonda Worthey.
But the series kept pushing back and at last aired in 2016. Upon its release, fans were left disappointed when Rhonda was nowhere to be seen as a series regular. While she was never officially confirmed by the producers of the series, it was predicted that Worthey just got tired of waiting for the green light for the show and opted out of the show.
Short Bio about Rhonda Worthey's husband Troy Aikman
Troy Aikman is one of the best quarterbacks for the Dallas Cowboys in the National Football League (NFL). After his first draft in 1989, Troy Aikman went on to play twelve consecutive football seasons as the starting quarterback for the Cowboys. During his successful career, he led his team to three Super Bowl victories and was even the MVP of Super Bowl XXVII. In 2006, he was inaugurated in the Pro Football Hall of Fame and was also elected in the College Football Hall of Fame in 2009.
After retiring from his football career, he started working as a sportscaster for Fox Network. Throughout his career, he has not only garnered support and love from fans but he has been dubbed as one of the greatest football players of all time. With this much success, it is no surprise that he has an estimated net worth of 25 million.
After separating from his first wife Rhonda Worthey, Troy Aikman has found happiness again with Catherine (Capa) Mooty who is a famous American Fashion Retailer. They got married in September 2017.